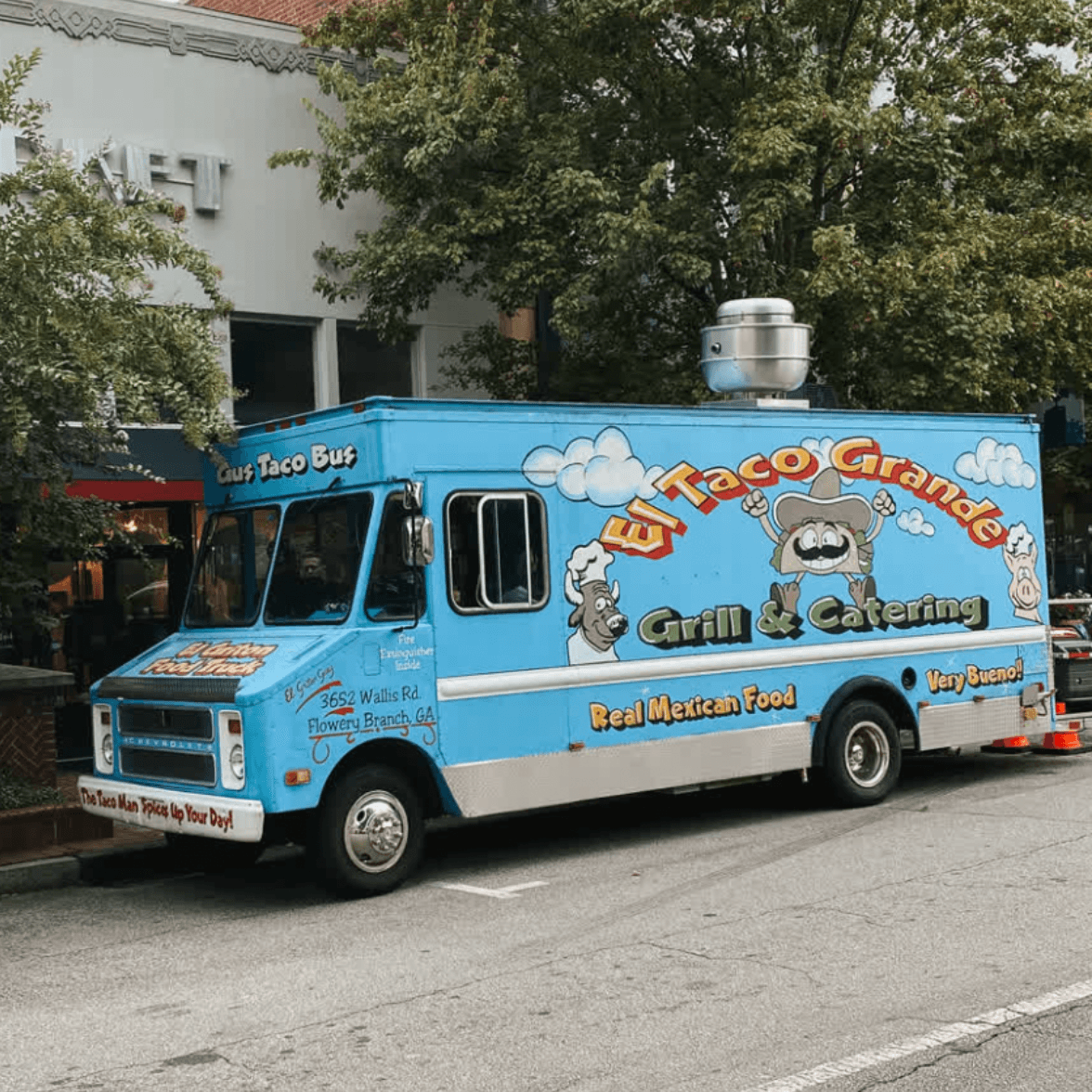 ---
Our Story
Before Big Burritos came to be, the family was hard at work with another restaurant in another location known as El Griton Mexican Grill. We spent 7 years making friends with the community there and came to know so many great people that gave us a ton of support at our little place. After a couple of years working at this location the opportunity to purchase the old Wendy's came our way via a great family friend. We closed the deal on the location and started the long process of repairing and refurnishing basically everything.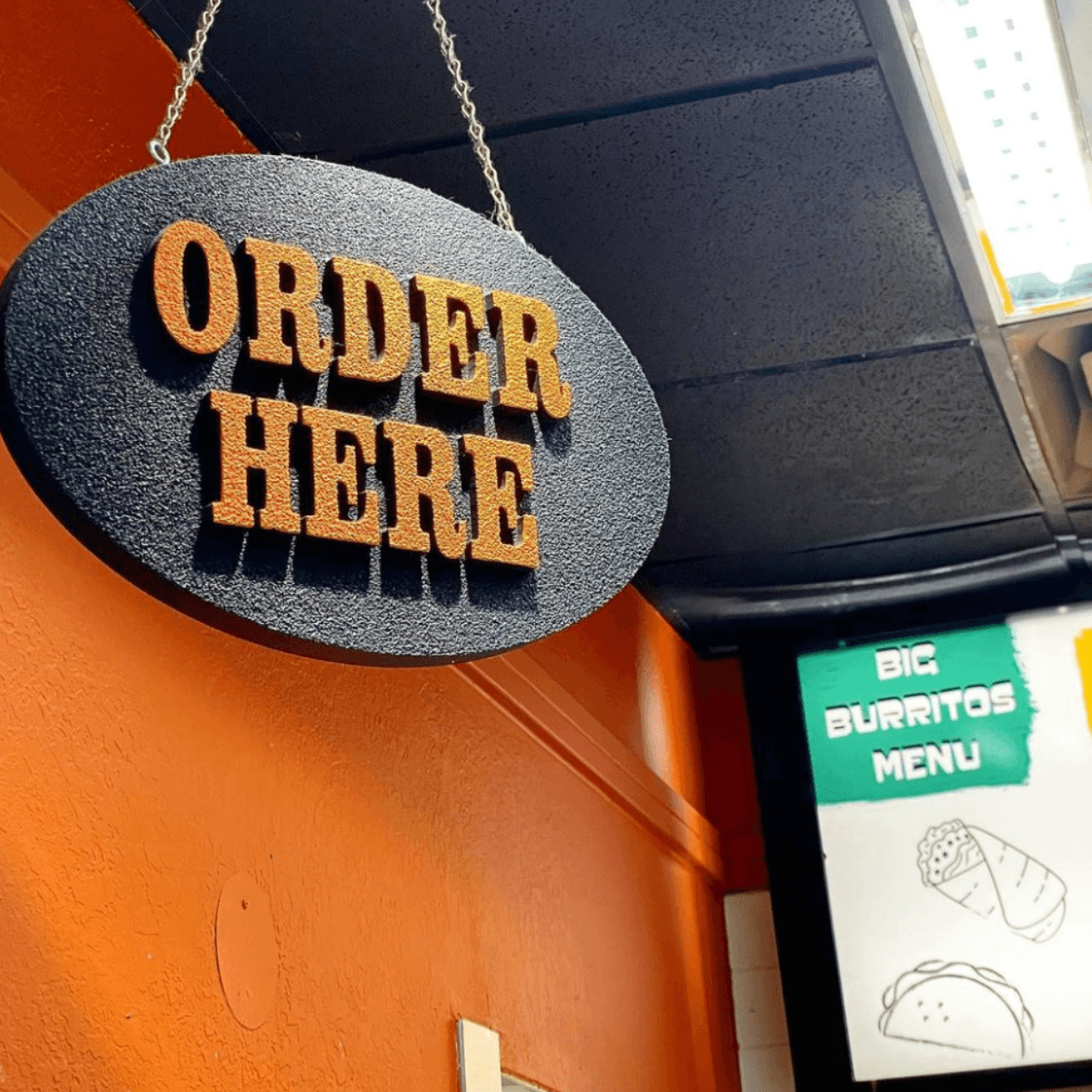 ---
Big Burrito's Mexican Grill
After a number of years doing this we finally got everything ready for opening a concept that was desperately needed for a growing college town, a fast casual Mexican Grill. Nothing is casual about the work that goes into making fresh food from scratch everyday though! But after so many years of cooking for a living, we know in our souls that only honest work and dedication to our customers is the way to go forward.